It's been a while since the last one. So here it is, new vid, new fandom - a simple episodic vid of The Abominable Bride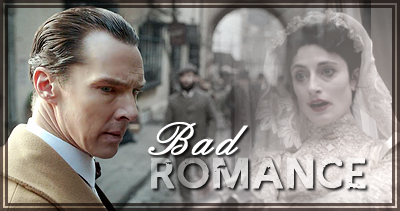 Title:
Bad Romance
Fandom:
Sherlock (BBC)
Music:
Bad Romance performed by Vitamin String Quartet
Length:
4:11mins
Description:
Episodic vid. The abominable bride, truly a bad romance.
Edited April 2017
Downloads Med MP4
Streamed
here
:
( Stream )